We buy Scrap metals from Newport, Cardif, Cwmbran, Risca, Bridgent, etc...
Wanted any metals: Washing Machine, Cooker, Microwaves, Boilers, Cylinders, Radiators, Bikes, Scrap Cars, Vans, Batterys, Etc... But no FRIDGES and GAS botles.
Also we buys: Brass, Coppers, Leds, Stainless steels, Aluminium, Ect...
We Pay the following prices approx:

Wash mach: £2- £6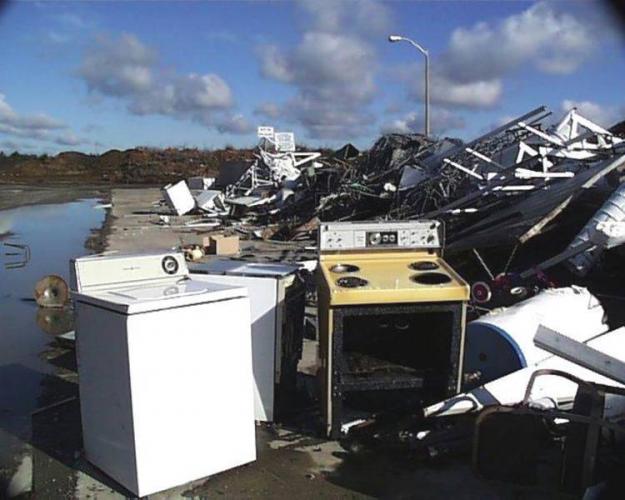 Cookers: £2- £4
Micro: £1
Boilers (combi): £4- £10
Scrap cars: £50- £100
Batter: £1- £5
Dont Go to the Tip or Elsewhere Just Call or  Send E-mail anytime. We Collect Your things and we Pay. Simple like this.